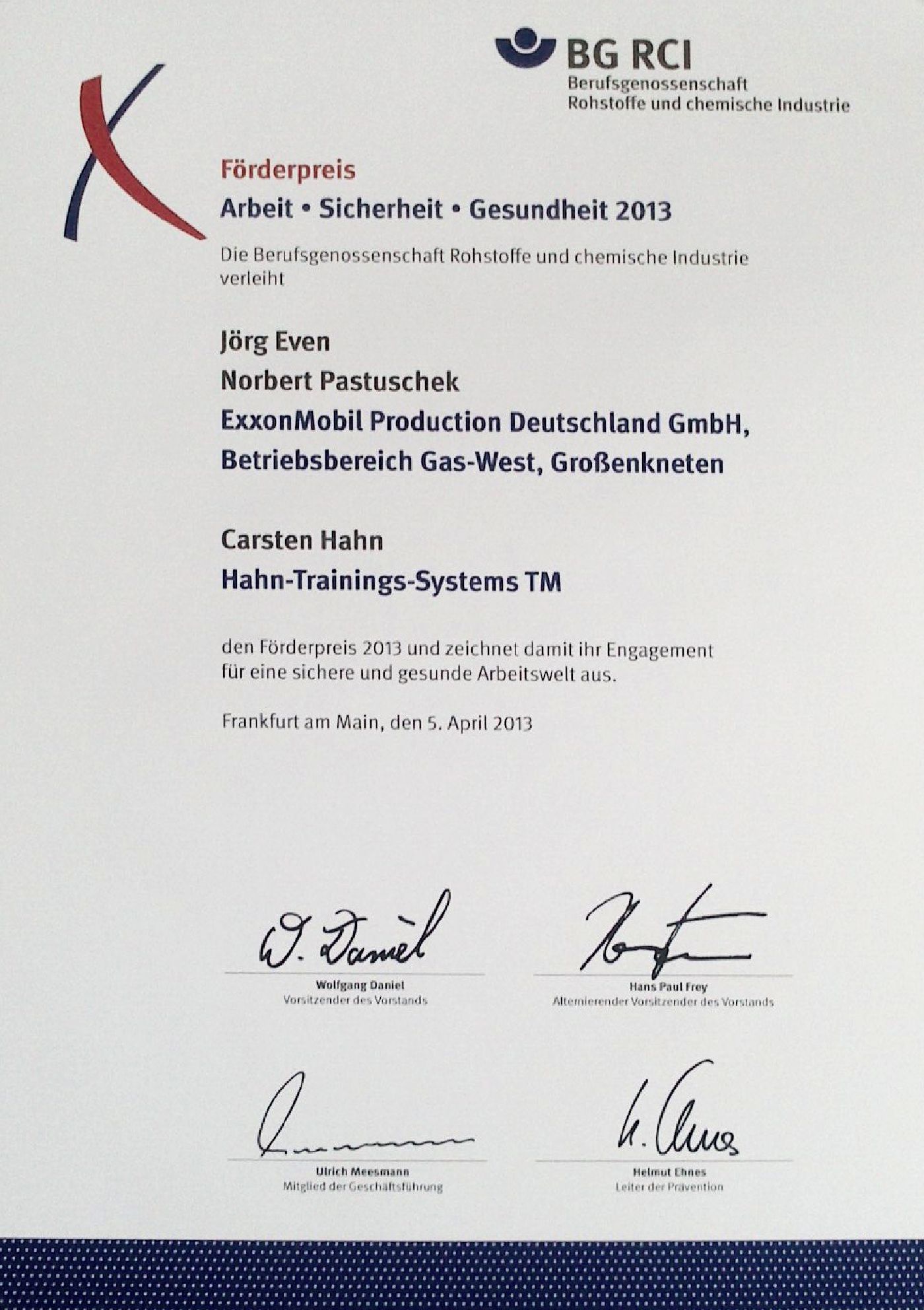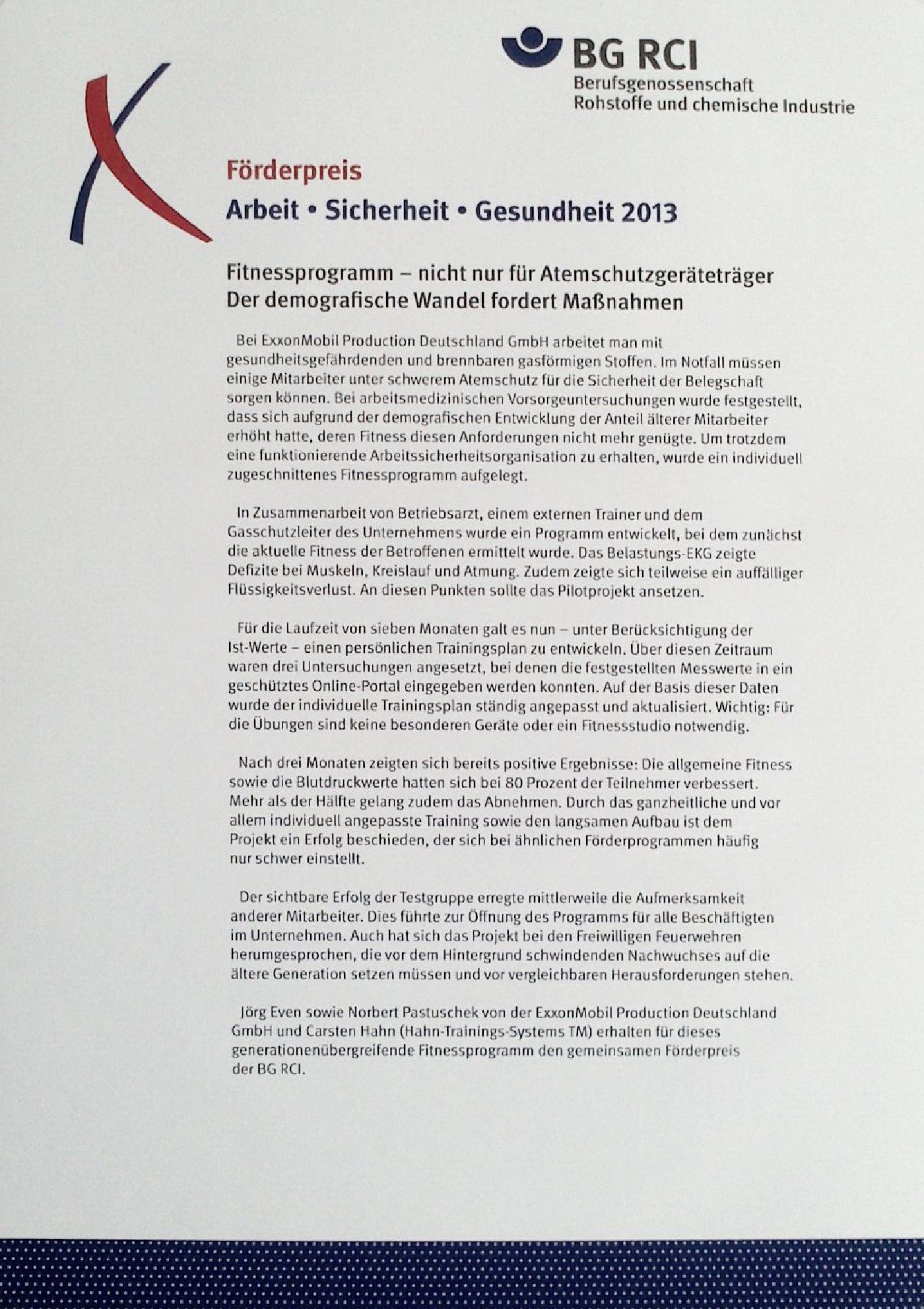 Fire fighter training with Traicon fire protection
Our strong partner when it comes not only to firefighter fitness, but also to tactical-technical training for fire departments.
TraiCon's professional programs include firefighter training (basic and advanced), seminars, exercise support and coaching for fire departments, as well as numerous fire protection topics such as training for fire protection assistants and evacuation assistants. We offer the programs with mobile equipment at our customers "on site" or in cooperation with established training centers.

The portfolio thus ranges from basic training for first responders in the operational environment, such as fire extinguisher training, training as a fire protection helper and evacuation helper, to complex firefighting training under the toughest operational conditions.

TraiCon was founded in 2017. The company's founder and his team of trainers bring to the company more than two decades of experience from operational service with professional fire departments and trainer positions at internationally recognized training centers.

Click on the logo for more info.